Super Cute Spring Treats
I love all the cute bake goods & yummy foods people are making to celebrate Spring. Too bad I am on a diet! I remember as a child when my
grandmother
was still alive how she use to make us all egg shaped cakes with
our
names on them. Seems like memories of food are always easy
for
me to recall.
hmmm
???
I blogged
here
, about my friend Krista's cake. I wanted to share some other cute ideas!
First, I have to share my mom's coconut bunny cake. It is one of my favorites!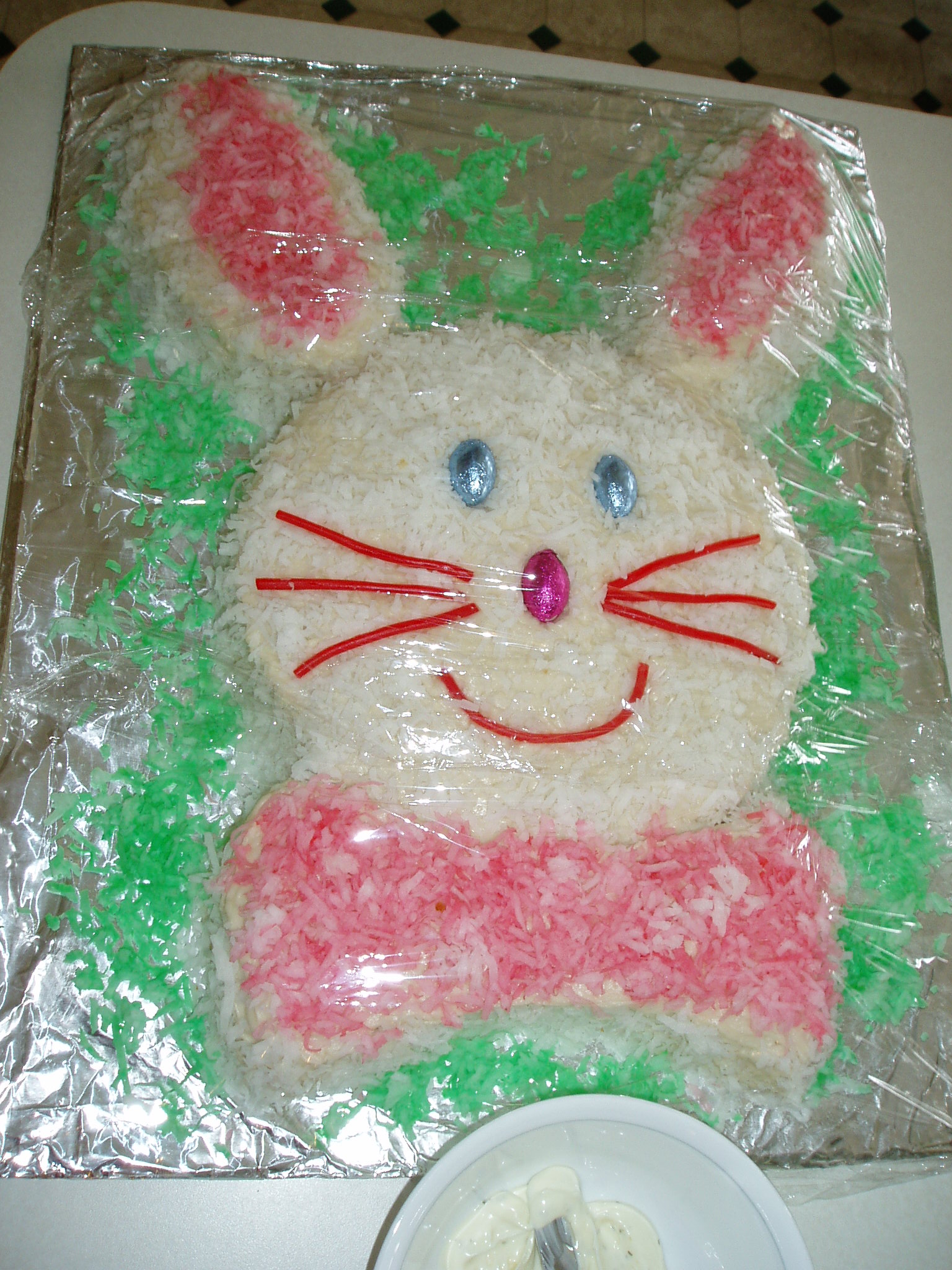 One cake is the head. The other cake makes the bow and two ears. Decorate with Vanilla Icing and then top with white and pink coconut. Green coconut is used for the background! The recipe is found
here!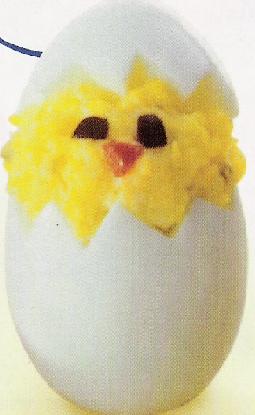 Isn't he cute? He is made from a hard boiled egg!!!I got this recipe from the Pillsbury Classic Cookbook sent monthly. Visit
http://www.pillsbury.com/
Click here
to see the full recipe from the April 2005 issue.
Isn't this Easter Bunny Bread too cute? You can find the recipe
here!
Buzzing by below. These bees are
sooooo
cute and the
recipe
seems super easy to me!
I love these Easter Nests... Check out the
step by step directions he
re. You can't mess these up!
Let's get healthy with this Easter Bunny Salad. Go
here for directions
!
These
chocolate Easter nests
are yummy and easy to make. This recipe would make a special treat for Easter visitors or as a project to create with children.
Easter Basket Cupcakes. You can view the
recipe here!

Still want more?
And some treats to add to your basket!!!