Fall is Coming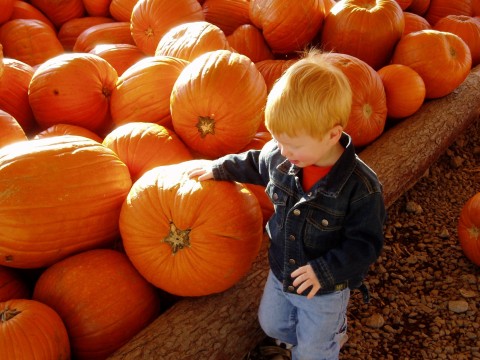 Yesterday we were trimming trees and we found some red leaves... o, my! Fall is coming. I love Fall, it is my favorite season. I just wish winter did not follow fall. If we could skip winter all together, that would be fabulous in my book. Back to fall; I love all the fun activities at the local farms (
Trax
,
Simmons
,
Triple B
), I love the craft fairs(
Covered Bridge
, Washington County Holiday Fair), I love mums, I love Halloween, and I love the cool feeling in the air... I could go on and on about all the great things fall has to offer.
I want to share some quick Fall links for you all to check out. Most have free printables, crafts, lesson ideas, and/or more!

Blog Fun:
Fall Recipes off the blog: