Quick Links To Spring Planning For the BEST TEACHERS!!!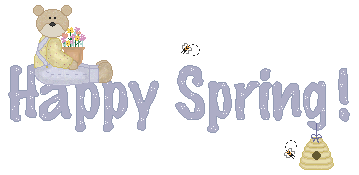 Yes, Spring is here! Let's spring clean our teaching ideas and put a fresh spin on our Spring themes and units! Below you will find many Spring theme pages. Each page may contain; lessons, ideas, thematic book suggestions, printables and more.
What is your favorite Spring Ideas or units to teach?